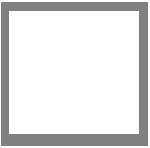 Click Here for their site --->

ROADWAY


Standard Procedures

Click link to go to their site

Mission

We will contribute to customer success and satisfaction by providing reliable,
responsive, and efficient service. Our principal product will be LTL transportation on
2-day and longer lanes within North America, and on international lanes to and from
North America.

ROADWAY

Link to Shipping Standard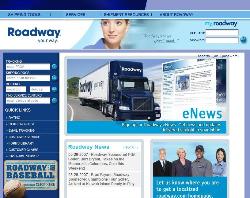 This file is not intended to be viewed directly using a web browser. To create a viewable file, use the Preview in Browser or Publish to Yahoo! Web Hosting commands from within Yahoo! SiteBuilder.