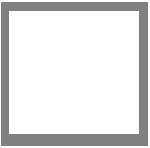 Click Here for their site --->

AIT


Standard Procedures

Click link to go to their site

Vision

Moving Your Business Forward
We are a business enterprise - dependent for success on the high quality and fair
price of our service; on the skill, courtesy and loyalty of our employees; on the
confidence of our customers; and on the ability of our management team to forecast
and provide transportation requirements for domestic and international
transportation.

AIT Worldwide Logistics

Link to Shipping Standard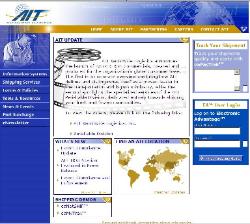 This file is not intended to be viewed directly using a web browser. To create a viewable file, use the Preview in Browser or Publish to Yahoo! Web Hosting commands from within Yahoo! SiteBuilder.