Click Here for their site --->

WEBSPHERE


Standard Procedures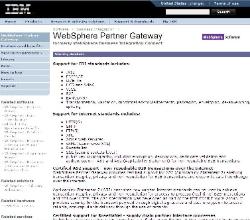 WebSphere Partner Gateway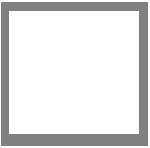 Click link to go to their site

*
WebSphere® Partner Gateway enables trading partner business-to-business
integration.

It provides centralized and consolidated B2B trading partner and transaction
management to enable and manage process and data integration with trading partners.

* Quote from http://www-306.ibm.com/software/integration/wspartnergateway/

Link to Professional Standards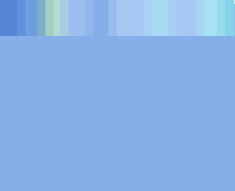 This file is not intended to be viewed directly using a web browser. To create a viewable file, use the Preview in Browser or Publish to Yahoo Web Hosting commands from within Yahoo SiteBuilder.