Click Here for their site --->

JAVA


Standard Procedures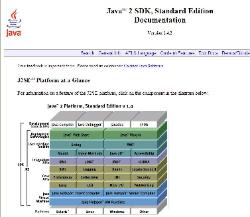 JavaTM 2 SDK, Standard Edition Documentation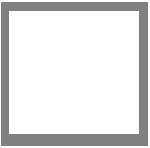 Click link to go to their site

*
Why have code conventions? Code conventions are important to programmers for a
number of reasons:

80% of the lifetime cost of a piece of software goes to maintenance.




Hardly any software is maintained for its whole life by the original author.



Code conventions improve the readability of the software, allowing engineers


to understand new code more quickly and thoroughly.



* Quote from http://java.sun.com/docs/codeconv/index.html

Link to Professional Standards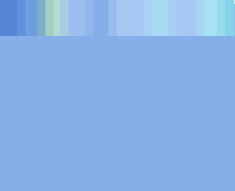 Please Visit

This file is not intended to be viewed directly using a web browser. To create a viewable file, use the Preview in Browser or Publish to Yahoo Web Hosting commands from within Yahoo SiteBuilder.