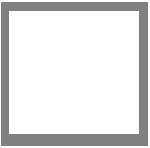 Click Here for their site --->

PMC


Standard Procedures

Link to Medical Standard

Click link to go to their site


Mission:

PleuralMesothelioma.com is an informative website and advocacy group that helps
people affected by pleural mesothelioma cancer. We provide free resources and
assistance to help patients and their loved ones cope with medical, emotional and
financial challenges.

Pleural Mesothelioma Center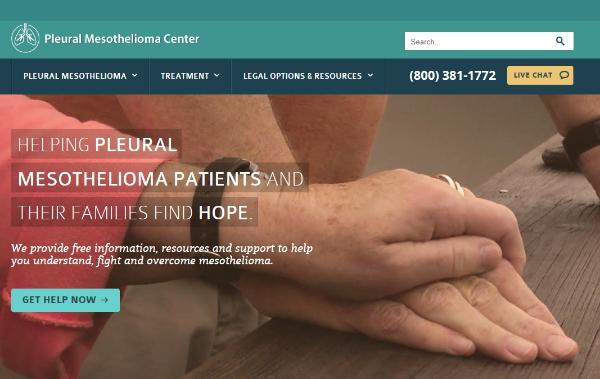 This file is not intended to be viewed directly using a web browser. To create a viewable file, use the Preview in Browser or Publish to Yahoo! Web Hosting commands from within Yahoo! SiteBuilder.