Standard Procedures

Disclaimer

LINKS TO OTHER SITES
This site does contain links to other web sites. WWW.ANYSTANDARD.NET
and all of its domains
academicstandard.net
accountingstandard.net
anystandard.net, anystandard.org, anystandard.info, anystandard.biz, anystandard.us
bankingstandards.net
businessstandards.net
creditstandard.net
everystandard.net
hrstandards.net
investingstandard.net,investingstandard.com
legalstandards.net
medicalstandards.net
militarystandards.net
networkingstandard.net
networkingstandards.net
professionalstandards.net
restaurantstandards.net
safetystandard.net
sdlc.us
shippingstandards.net
standardapproach.net
standardfeatures.net, standardfeatures.us
standardsolution.net
teachingstandard.net
teachingstandards.net
tradestandard.net
has no control over, and accepts no liability, obligation, or responsibility for, the
contents or performance of other websites. Any such links do not necessarily constitute
an endorsement of or any representation regarding the linked website, its content, its
owner, its performance, or its owner's products or services.


Stan

Click on Stan
to Search on
his site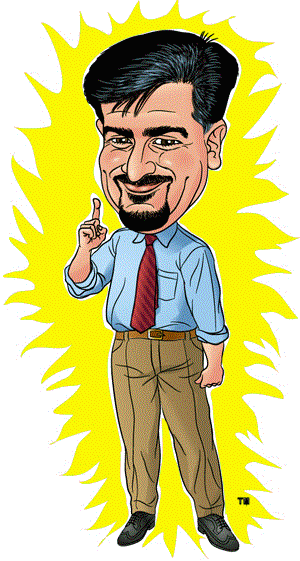 This file is not intended to be viewed directly using a web browser. To create a viewable file, use the Preview in Browser or Publish to Yahoo Web Hosting commands from within Yahoo SiteBuilder.