Click Here for their site --->

OSHA


Standard Procedures

Click Here for their site --->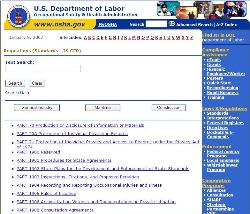 Link to H.R. Standard

Occupational Safety & Health Administration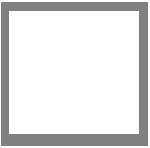 OSHA's mission is to assure the safety and health of America's workers by setting and
enforcing standards; providing training, outreach, and education; establishing
partnerships; and encouraging continual improvement in workplace safety and health.

Click link to go to their site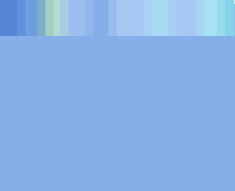 Please Visit


This file is not intended to be viewed directly using a web browser. To create a viewable file, use the Preview in Browser or Publish to Yahoo! Web Hosting commands from within Yahoo! SiteBuilder.