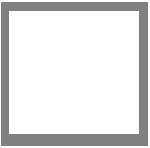 Click Here for their site --->

ACA


Standard Procedures

Link to Credit Standard

Click link to go to their site

Mission Statement

ACA serves members and represents the industry by:


Developing timely information based on sound research and disseminating


it through innovative education, training and communications.



Promoting professional and ethical conduct in the global marketplace.



Acting as the members' voice in critical business, legislative, legal,


regulatory and public arenas.



Providing quality products and services to improve efficiency and
profitability.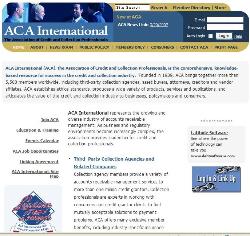 ACA International

This file is not intended to be viewed directly using a web browser. To create a viewable file, use the Preview in Browser or Publish to Yahoo! Web Hosting commands from within Yahoo! SiteBuilder.